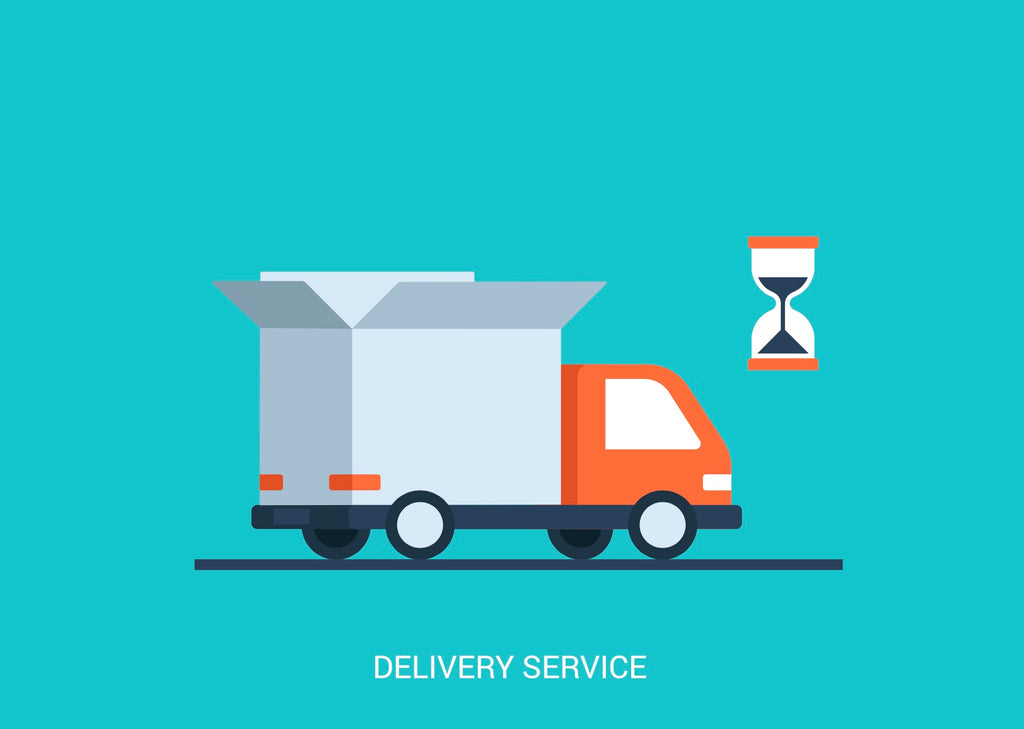 Once your order has left our facility, you will receive an email with all the appropriate package and tracking information. The delivery company contact information will be provided in the tracking number email.
All communication related to the delivery status and its scheduling is facilitated with the transportation company.
PLEASE NOTE: Please allow up to 48 hours for your tracking number to register as active after you receive your order tracking email from Dotfloor's shipping department. We recommend that you contact the delivery company in order to verify your product's delivery date.
The typical window for delivery during the day is an A.M. or P.M. delivery. On delivery day, the delivery company will make a curbside delivery.