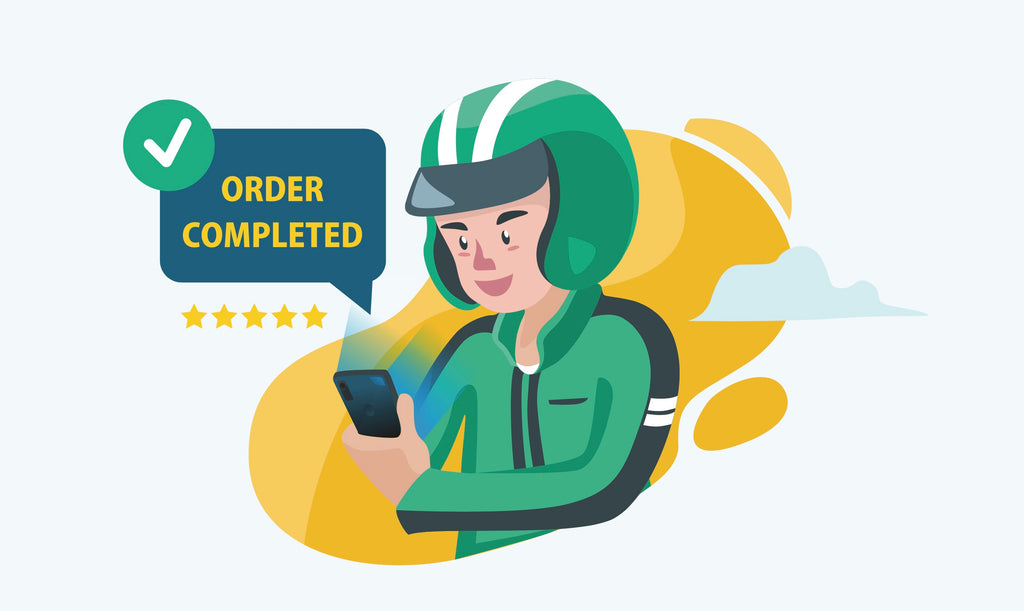 Confirm Order
After your sales order has processed, you will receive a sales fulfillment email. This document will include: your sales order number, order summary, tracking number, tracking links, and delivery instructions. Please review the order prior to it shipping to confirm everything is correct.
Order Fulfillment Orders that are received before 11:00am PST will ship "Next Day," unless otherwise noted.
Orders that are received after 11:00am PST will be processed the "Next Day" and shipped the following business day.
Order cancellations must be initiated over the phone with your salesperson.
Orders cancelled after being shipped will be treated as a "return" and will be assessed a 25% non-negotiable restocking fee, plus any associated freight charges.