Access your Style with Our Free Samples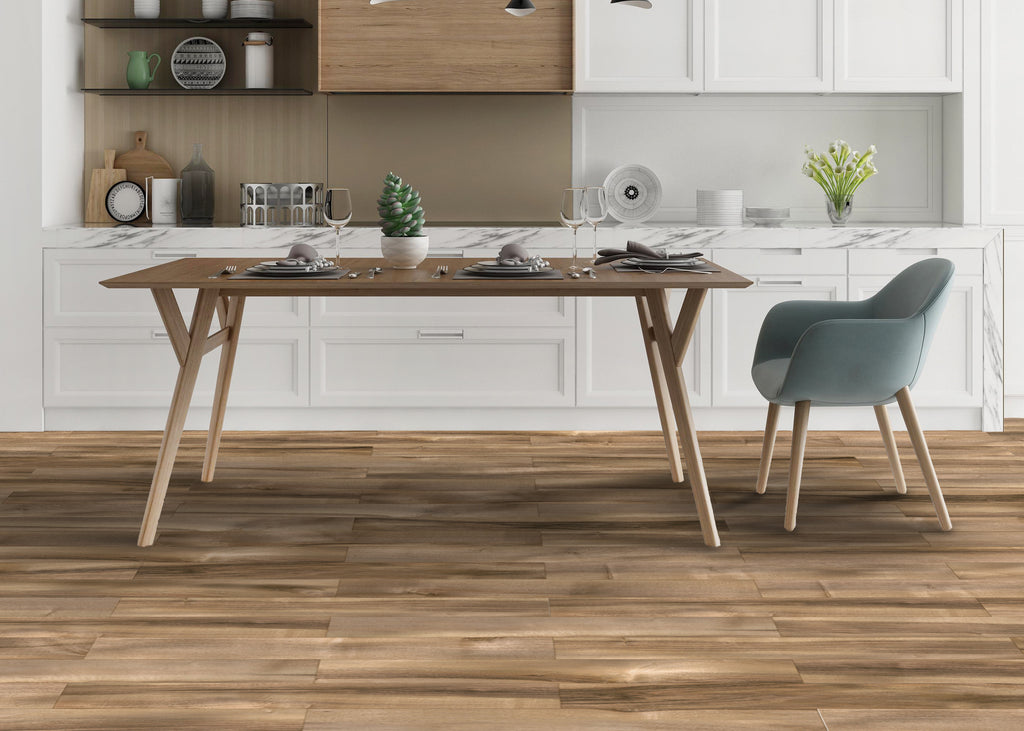 We have more and more collection coming to our Dotfloor Collection. So it will help you with more options for your comfort and elegant life. And we will provide a leading technology which is the virtual solution to assist you to make decision on the designs in your beautiful home and office. 
We have our virtual solution for all of samples you will receive. You just need scan the QR code in your smart phone or pad to follow the workflow and you will be able to show our unbelievable good Dotfloor in your home, office and any other rooms.
Scan (or load) QR image with Google app

Click QR link after scanning and browse the installed flooring in AR

Align sample to Upper left corner(1 finger to Move/ 2 fingers to Rotate) and click on it to excute flooring installation
Compare With Your Curtains
Lay each flooring sample beneath your curtains one at a time to see if they match. Try this in different lighting to see which one matches your window dressings best. If you're redecorating the entire room, compare the flooring samples with the curtains you'll be hanging up. Take the samples with you to the store to see how they look with your curtain options.
Match Your Paint
Will your flooring look good with the paint on your walls? Even if you've got a neutral color like white or beige, you'll find that each flooring sample has specific undertones (especially exotic hardwoods), some of which will match better. If you'll be repainting the room, think about painting a small section of wall near the floor so you can test flooring samples with the new color.
Check Your Accessories 
How do your flooring samples look with your furniture? For example, testing hardwood samples with wooden furniture is essential because you may end up clashing, or you could decide that the room has too much wood in it. Hold your flooring samples up to your accessories, accent pieces, and artwork. You may discover a sample you thought would match clashes with one of your favorite pieces.
The last thing you want is buyer's remorse for such a large and long-lasting investment. You want to love your new flooring, so if your favorite sample didn't do as well in the coffee-spill test, that doesn't mean you have to choose something you're not crazy about. Keep exploring until you discover the right flooring for you and can make a confident decision.