Can I Install Dotfloor on an Existing Floor?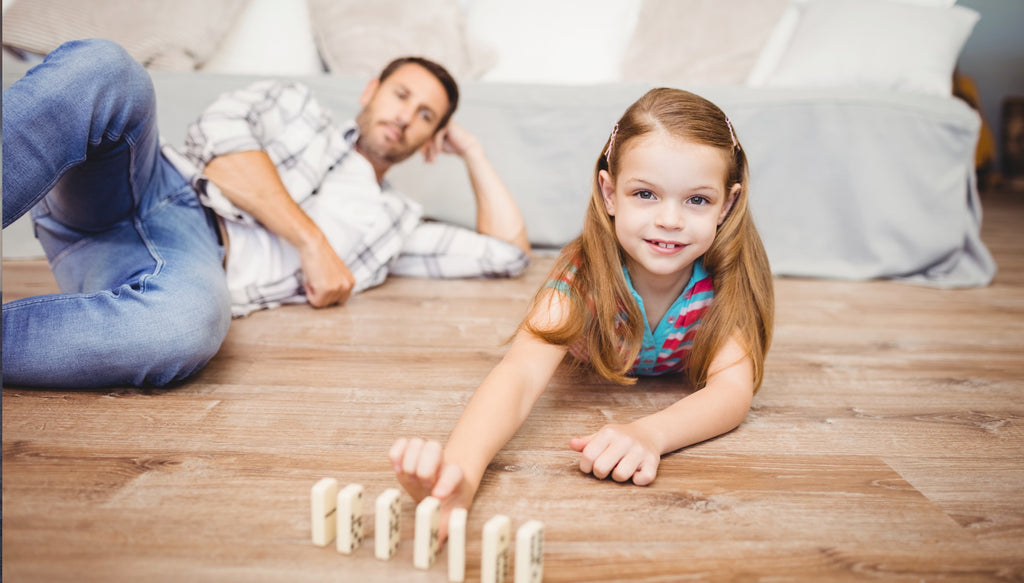 Some people choose to install luxury vinyl flooring over an existing floor to save both time and money. Vinyl material that's in place, as well as tile flooring, are generally the easiest to work with.
In many cases, a new installation without removing your existing floor is possible, but the process is somewhat different. How to prepare your floor will also depend on the existing material you have.
Here are a few things to know about installing luxury vinyl flooring over an existing floor:
Your existing floor needs to be as clean as possible. Use an appropriate household cleaner. You may want to repeat the cleaning process more than once.You'll need to fill cracks between existing vinyl flooring materials with patching compound. Cement-based mixes work best for leveling grout lines when dealing with existing tile floors. Sand these areas to ensure a smooth, level surface all over.Moisture content matters when installing luxury vinyl flooring over existing materials. While your set floor is likely to be dry, patching compound and cement-based mixes must also adhere to moisture requirements. Use a moisture meter or perform the 72-hour tape test with a piece of your new vinyl flooring.